Our Mission
At C.P. Plasma Center, Inc. our objective is to explore in the field of plasma proteins to manufacture and supply high quality remedial treatment that elevates and extends the lives of patients throughout the world.
LEARN MORE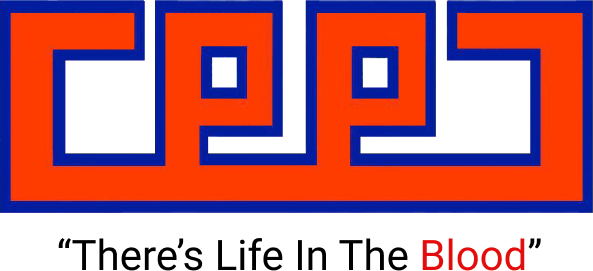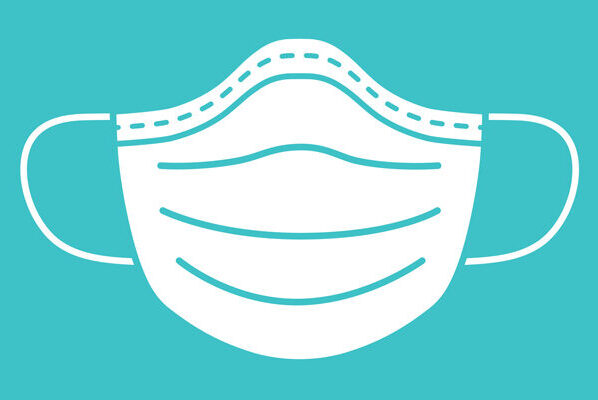 COVID-19 Update
We are committed to providing a safe and clean environment to ensure the health of our plasma donors and our staff. We're taking extra safety precautions and protective measures in order to continue taking plasma donations, as they are needed now more than ever.
We've got you covered.
What is plasma?
Plasma is the clear, straw-colored liquid portion of blood that remains after red blood cells, white blood cells, and platelets are removed.
Your blood is:
White Blood Cells & Platelets
Why Your Donation Matters
Your plasma donations are ESSENTIAL for treating rare diseases as well as in everyday medicine.
COVID-19
Your donations are needed more than ever due to the COVID-19 pandemic. If you have recovered and tested positive for antibodies, your donations can help treat those who are vulnerable.
PLASMA PROTEIN THERAPIES
Plasma protein therapies replace missing or deficient proteins that allow individuals with diseases and conditions to live healthy lives. Many of these diseases are considered to be rare and chronic conditions.
SICKLE CELL ANEMIA
Sickle Cell Anemia is a blood disorder that affects hemoglobin in your red blood cells. This is the protein that helps carry oxygen throughout the body. African-Americans are the highest at-risk population in the US.
HEMOPHILIA
Haemophilia is a genetic disorder that impairs the body's ability to allow blood to clot. This results in prolonged bleeding time for simple wounds, easy bruising, and an increased risk of internal bleeding.
Represent the cause
Browse custom C.P. Plasma Center, Inc. merchandise and more at our shop!
SHOP NOW