Plasma-Information-and-News-Articles-2

Atlanta Daily World article from February 28 – March 6, 2002 edition.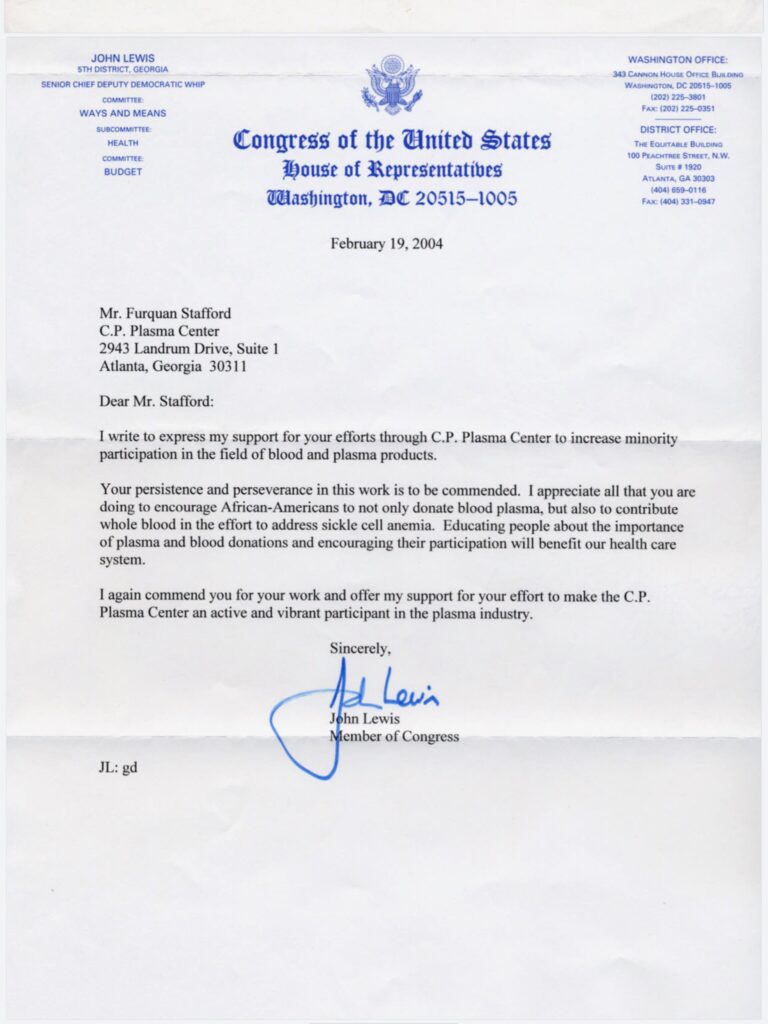 Letter from Congressman John Lewis to Furquan R. Stafford (Founder of C.P. Plasma Center, Inc.).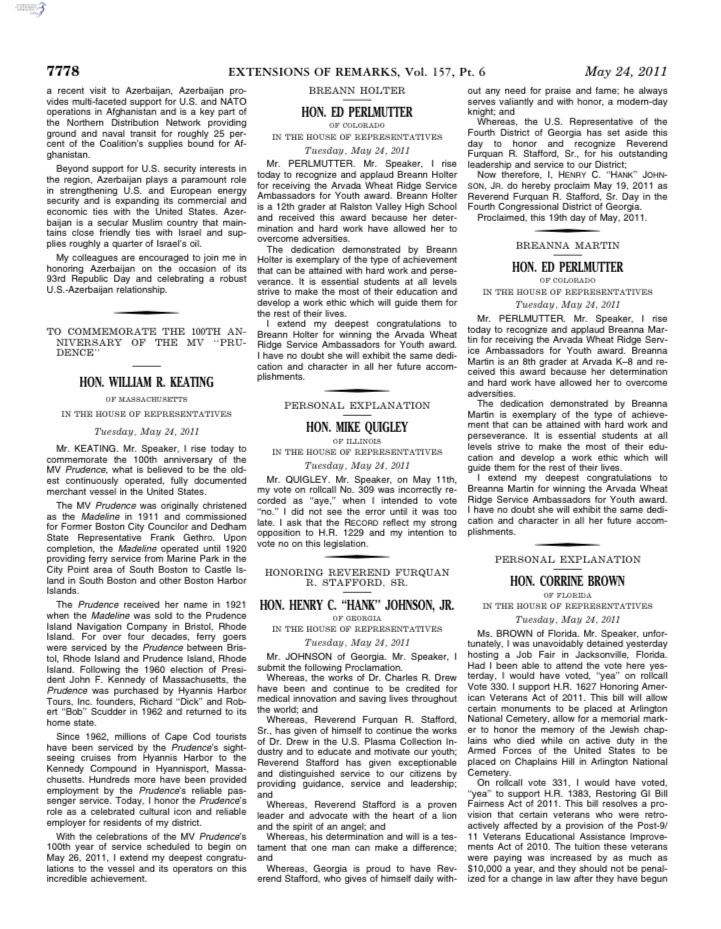 Furquan R. Stafford's appearance in the US Congressional Record on May 19, 2011.
Afirmativa-Ed36-VF-ref.pmd_

Article in Afirmativa Plural, a publication in Portugal.
as-introduced-lc-108-081

Georgia SR74 encouraging the development of Minority Owned Plasma Centers.
sicklecellarticle

Sickle Cell Report in the SCD Journal Volume 4, No 2.
strictlybusinessarticle-drew

Sandz Magazine, April 2004.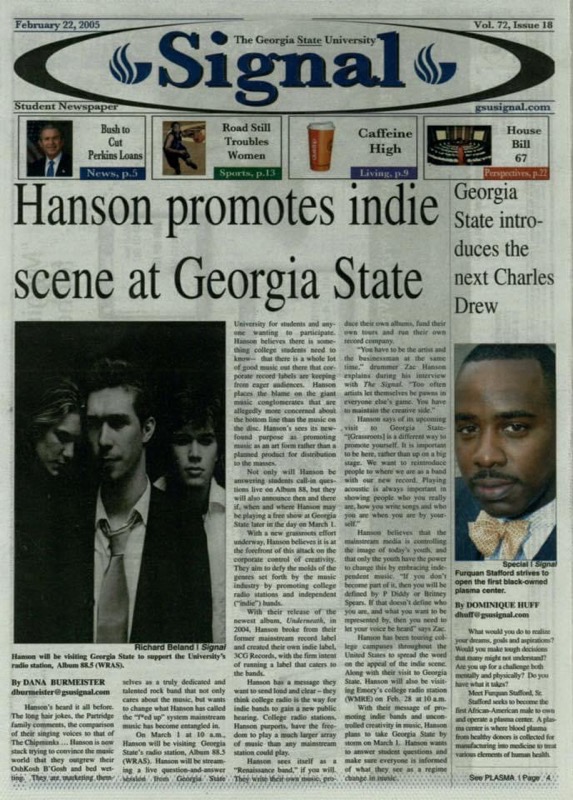 Signal GSU, February 2005.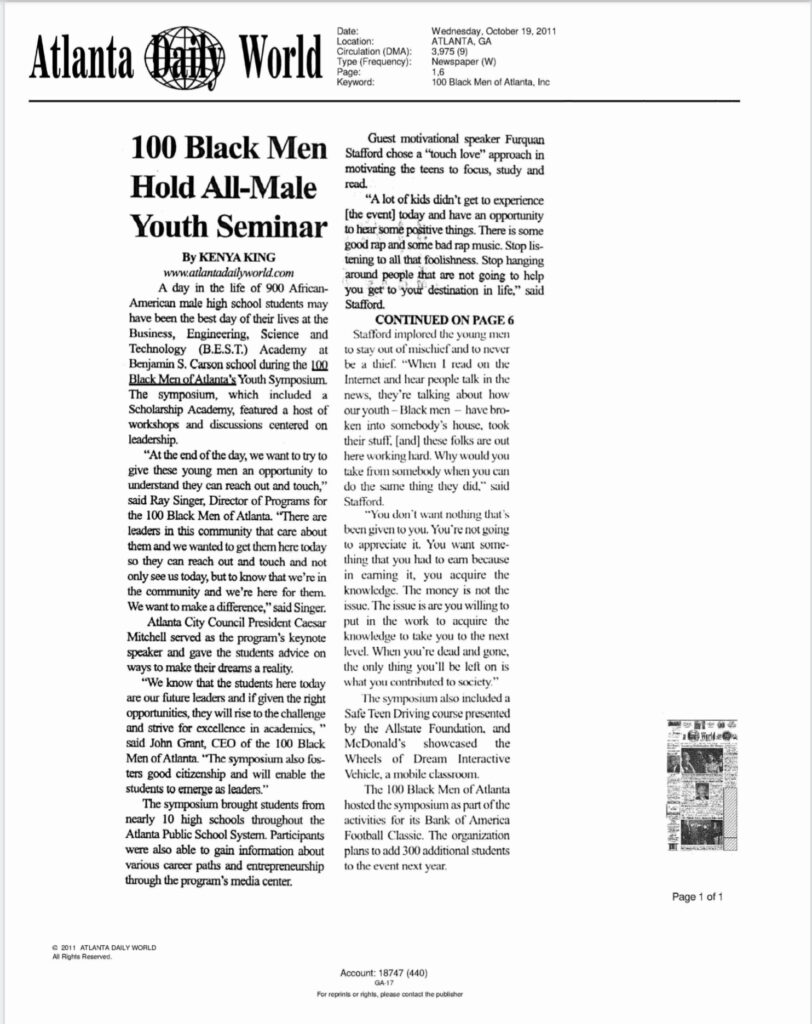 Atlanta Daily World, October 2011.
bloodmoneyarticle

SCLC Magazine, Winter 2013.
Rolling Out, July 2012.